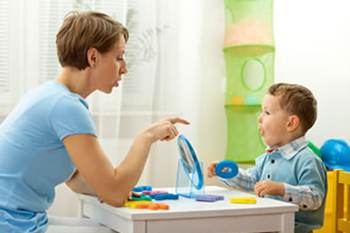 Language Disorders (early intervention)
Around 1 in 10 Australians have a moderate to severe language disorder, causing them to struggle with learning their first language. These individuals often begin talking a later than average age and may have impaired grammatical development. It can cause them to have difficulty following instructions, expanding their vocabulary, and expressing themselves verbally. This can in turn lead to poor performance at school.
The earlier these issues are identified and addressed, the better the long term outcome for the individual.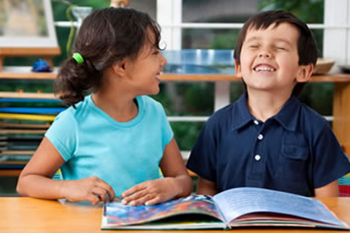 Speech Difficulties
By the age of four, most children are able to create most of the sounds required for speech. However some children may have trouble forming certain sounds or saying longer words. These may include sounds like 'k' and 'g', or the 'v' sounding like 'b' instead.
Other children can have difficulties pronouncing consonant clusters which are groups of letters with no intervening vowel sounds.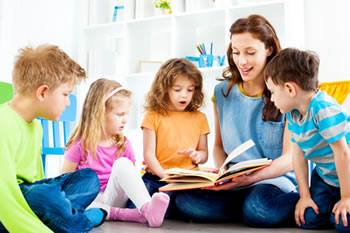 Learning Disorders
There are a range of disorders which can make learning both oral & written language and mathematics difficult for students.
Our Speech Pathology assessment can help pinpoint a child's areas of difficulty, and therapy can be tailored to meet the child's individual learning needs.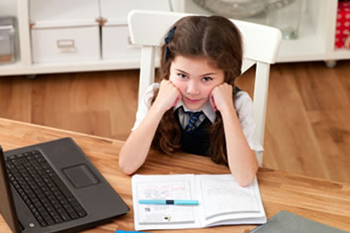 Literacy Difficulty (Including Dyslexia)
Literacy is a necessary skill for everyone. Unfortunately, many people both children and adults struggle with this for a variety of reasons. In children struggling to learn to read and write during their first year at school, it is often found that they have a phonological processing disorder (difficulty discriminating speech sounds). This hampers their efforts to learn which letters, or letter combinations, represent which sounds. It may be found in anyone struggling with reading and writing, that Dyslexia, a condition which effects the language centre of the brain, is a factor. This has no bearing on a person's intelligence and their chances for success in life.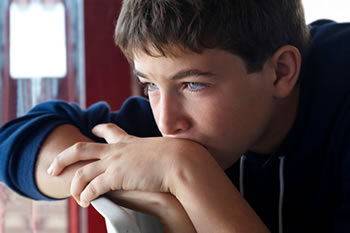 Autism Spectrum Disorder (including Asperger's Syndrome)
Autism Spectrum Disorder (ASD) often causes difficulties relating to communication and social interaction. An additional intellectual component can affect individuals with ASD in varying degrees, often impairing their ability to learn life skills. These individuals can be intellectually gifted, but require assistance in understanding their own emotions and those of other people in addition to interpreting subtle social cues and interactions.
Early intervention including therapy and support can be successful in aiding individuals with ASD reach their full potential. Our clinic runs social skills programs for both children and adults with ASD.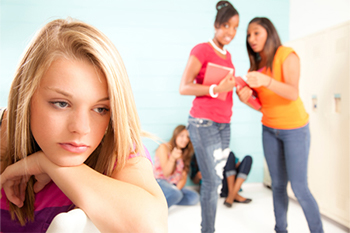 Services in Schools
We work with teachers and special education support staff to aid in the development of any individuals of concern. Intervention can take a variety of forms, including one on one and group therapy. We can assist in oral language, literate language and social skills development.
Upon request we can conduct assessments for the purpose of funding applications.
Additionally we are available to conduct workshops and seminars for teaching staff on various topics such as 'language development and its consequences on academic performance', 'phonological processing and its role in learning to read and write' and many other. Specific topics can be offered through negotiation.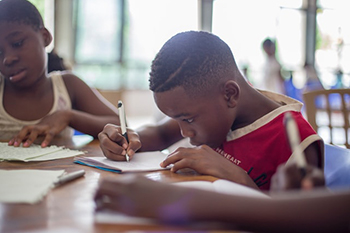 Holiday Programme
Open to all ages we offer a series of Social Language Group and Sibbling Support workshops alongside individual intensive sessions over the course of one week during the school holidays.
Our Social Language workshops cover a range of areas including improving social awareness, understanding social interactions, improving conversation, flexible thinking and following the 'group plan'.
Sibbling Support sessions aim to promote positive interactions and provide tools to help in resolving conflict.
For those not yet in school, we offer an Introduction to Speech Pathology. If you are wondering if speech therapy is right for your child, this provides the opportunity to see the difference speech pathology intervention can make.