We understand that any enquiries regarding fees can be stressful, so we endeavour to be upfront about our service fees.
At Speaking of Learning our aim is to always offer high quality services with no hidden extras. Ensuring that we are always current and transparent regarding any fees and that they remain inline with all government funded service requirements.
As a registered National Disability Insurance provider, Speaking of Learning is able to provide services to NDIS funded clients.
Consulting fees include:
Planning and preparation for your individually tailored session

Preparation of specialised resources and activities for home practice

Liaising with other approved, involved health and education professionals

Comprehensive written session notes

Any other administrative costs including but not limited to phone discussions, Medicare & NDIS correspondence, additional requested documentation and travel.
Assessment fees include:
Planning and preparation for your assessment session

Assessment sessions

Comprehensive written report detailing findings

Feedback consultation to discuss conclusions and the way forward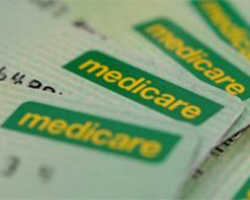 Chronic Disease Management (CDM) Programme
This programme can be implemented by your family doctor for individuals with chronic care needs (including ASD). Medicare rebates can be claimed for five sessions each calendar year. The rebate can only be claimed for individual sessions.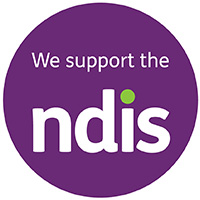 NDIS
Individuals with developmental delays or disabilities may be eligible to receive funding through the National Disability Insurance Schfeme (NDIS). As such, the NDIS may cover costs associated with registered allied health provided services. Additionally the Early Childhood Early Intervention (ECEI) approach is available to all children aged under 7 with a developmental delay or disability.
Private Health Insurance Rebates
Private health insurance rebates are available with extras cover of some health funds. If you have private health cover, including extras, contact your health fund to see if they offer rebates for speech pathology services. Rebate amounts vary widely from one fund to another, and may increase once the Medicare threshold is exceeded.
Other Sources of Funding
Some Non-Government Organisations (NGOs) provide funding for children's allied health services. For example, parents may be able to access funds through Uniting Care or Baptcare.