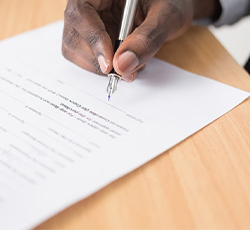 Do I need a referral?
You do not need a referral to see a speech pathologist and are able to contact us via phone or email to make an appointment.
If you have a referral from your GP, Paediatrician or Psychiatrist under a government rebate system such as a CDM, you will be able to receive a rebate for our services.
How do I Proceed?
Upon contacting Speaking of Learning to book your first appointment, we start with a 60 minute Initial Consultation with one of our speech pathologists. During this session, you will discuss history, prior therapy, areas of concern and any other pertinent information. This aids in determining the best course of action.
At the conclusion of the initial consultation and at the direction of the consulting speech pathologist it is usual for an assessment session to be booked. This typically runs for 60 minutes, though additional time may be required.
After the assessment has been conducted, the speech pathologist will complete a written report detailing all findings and conclusions. This takes around 3 weeks and we will contact you to book a feedback consultation, during which the report will be discussed and a therapy plan explained.
After discussion and direction from the speech pathologist, therapy sessions are then booked.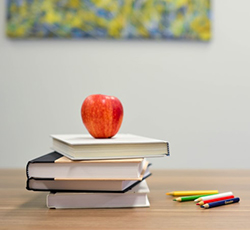 Do I need to bring anything?
It is helpful for you to provide any information you feel would assist us to understand the needs of your child. Any assessment reports completed by other health professionals such as Audiologists, Psychologist, Paediatrician, prior Speech Pathologists etc. The Provision of these are useful as they allow for a more comprehensive assessment and may save time and money.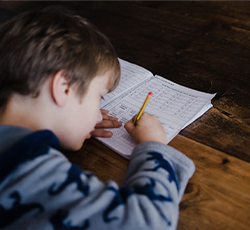 What is involved in an assessment?
A Speech Pathology assessment is a vital part of an individual's on-going therapy. This being the case, it will always occur early in your contact with the clinic.
Sometimes, where therapy occurs over a number of years, several assessments may be required to assess the child's progress, and to plan for ongoing therapy goals.
No two assessments are the same as each individual presents with a unique set of issues and needs. What follows is a series of different tests which are conducted to assess an individual's level of ability. These results are ananlysed for patterns which may indicate areas of concern. All findings, in conjunctions with any other background information from parents, teachers, support staff or other professionals may impact on their on-going treatment